Arsenal are having to manage William Saliba's back injury and there is a chance that he will need an operation, according to reports.
The Frenchman is not expected to play against Leeds this weekend but there is optimism that he could return to face Liverpool.
However, there are major concerns that Saliba won't be 100% fit until the injury can be sorted out properly and fans on Twitter have been debating what that means for the Gunners' season:
We need him back in !

— Gooner52 (@gooner52) March 30, 2023
🙄🔫 with Tomi out that stops us using White there, a madness from Holding for next 10 game's incoming

— Dave Arsenal (@AFCvTheEnemy) March 30, 2023
Saliba return next week

— MartinAFC (@MarcinSobczyk93) March 30, 2023
Bet a lot that people will freak out at this 😂 I'm sure the club hoped for a return in a few days and it's going to end up being Anfield

— Haroun Hickman (@HarounHickman) March 30, 2023
Hope they don't rush him back. If he misses 2-3games that's fine. There's still 10games to play

— AFC (@Chambo_afc) March 30, 2023
Winning the Prem has to be the priority. Player welfare is merely desirable.

— Juan Pablo Rotger (@jp_rotger) March 30, 2023
This is where the tomiyasu injury is devastating
Ben White could have slotted in at cb no issues

Holdini time

— Greg Dorrington (@Gregdorrers) March 30, 2023
Play him in the big games

— john zourbanos (@jzourba92) March 30, 2023
If the rumours are true then it certainly isn't an ideal situation. You can certainly manage such injuries but whether Saliba will be able to perform as well as he did earlier in the season, it is up for debate.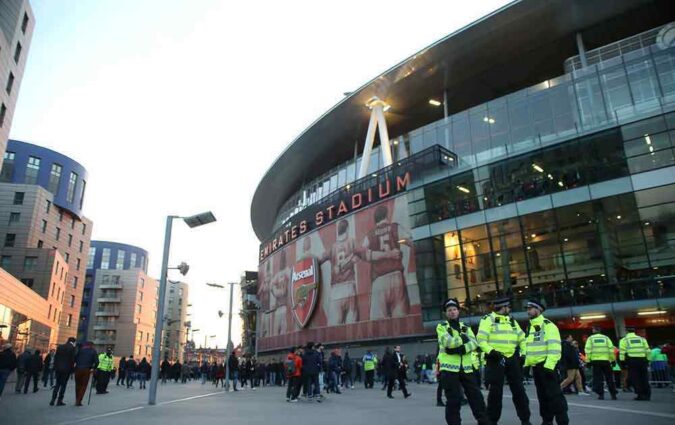 With a Premier League title on the line, though, it is not a surprise that the player and the club are willing to take a few more risks than they usually would but it is hoped that there will be no long-term effects.