GK – Aaron Ramsdale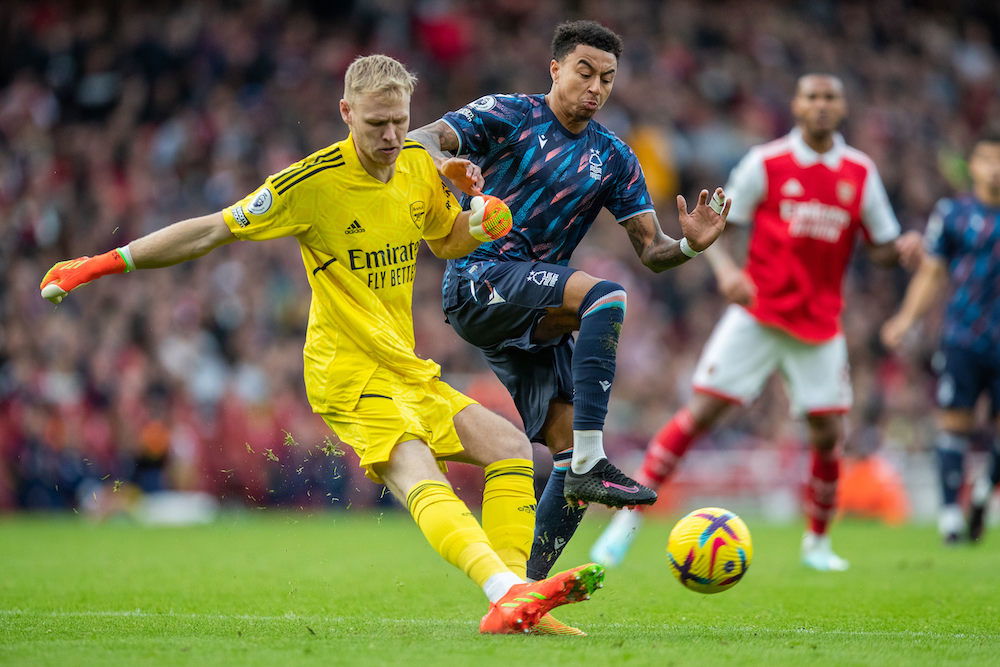 The keeper has to hold his hands up for the first goal against Southampton. The pass to Oleksandr Zinchenko was never on and Carlos Alvarez punished him for his mistake.
Unfortunately, Arsenal never really recovered from such a poor start and you have to say that Ramsdale's error had a huge bearing on the result.
Of course, the 24-year-old has saved the Gunners on many occasions this season and he will be hoping to make amends versus City.