1) The Defence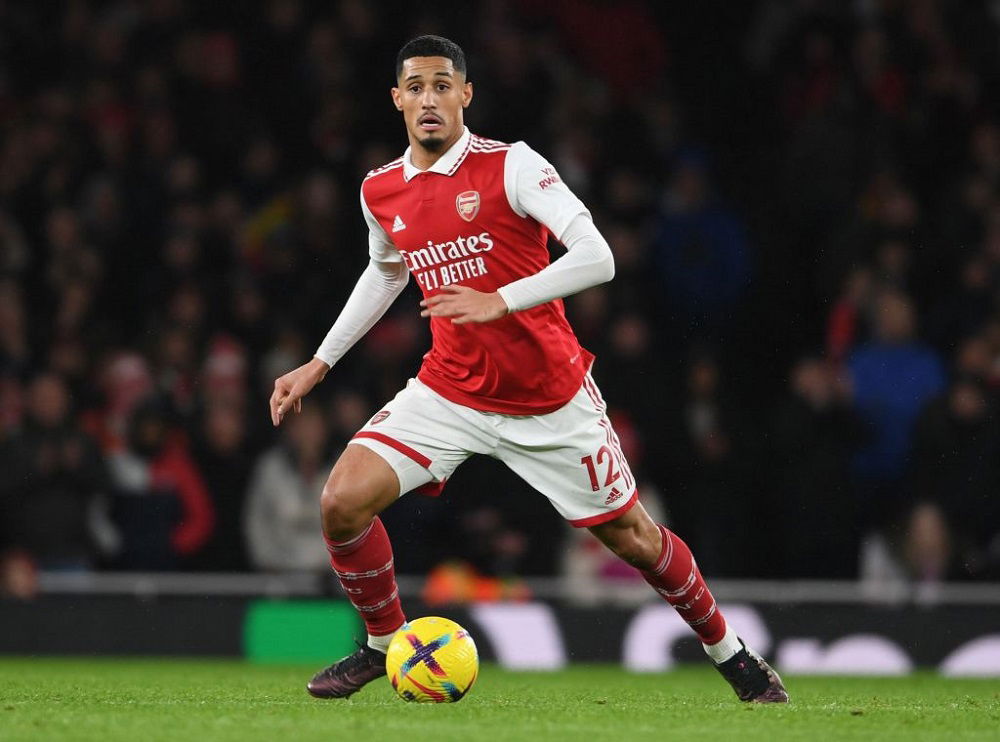 You don't have to look very far for the number one reason why the Gunners' season has gone off the rails.
They have conceded 24 goals in their last 15 games, going back to the 3-1 loss to Manchester City at the Emirates back in February,
Before that match, Arteta's side had let in only 18 in their first 21 fixtures. They have nearly DOUBLED the average number of goals they have conceded per game (from 0.86 to 1.6).