History of Gooner News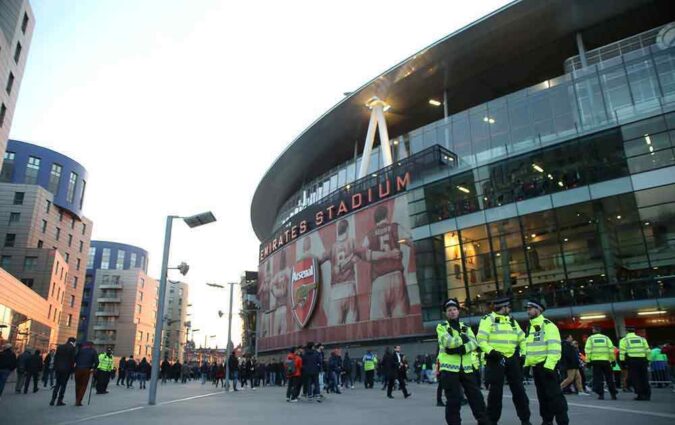 History of Gooner News -so back on April 27th, 2004, GoonerNews.com went online, with its official "launch" happening a few days later on May 1st 2004 at the Arsenal vs Birmingham City game held at the old Highbury Stadium. The site was promoted to all Gooners at the game by a stunning team of models who made sure the Internet's first dedicated Arsenal news aggregation site was remembered by every Gooner the ladies promoted it to using small nightclub style flyers. Gooner News was launched that day alongside GuildofGooners to help the barter-and-exchange website to build an audience but unfortunately GuildofGooners.com was later retired but Gooner News quickly became a quiet hit amongst the early internet using Gooners and steadily grew its audience through word of mouth as it gained kudos on the internet being listed in directories such as Dmoz – The Open Directory Project and Best of the Web and was being approached by an increasing number of Arsenal news publishers requesting to be added to the network of trusted sites featured on Gooner News so that they could connect with the early online Gooner community.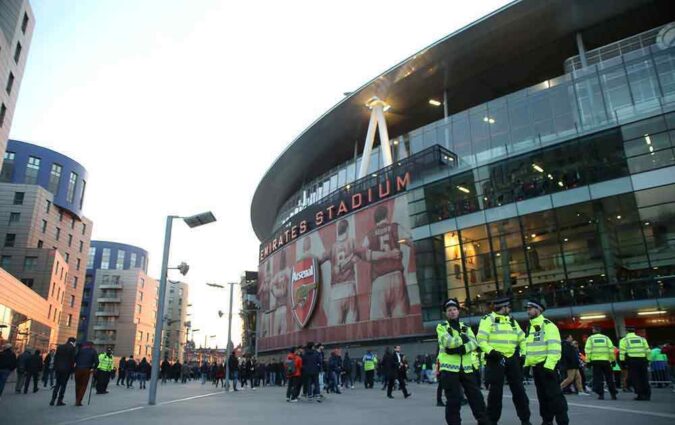 Gooner News grabbed a loyal user base quickly, partly due to its innovative and memorable launch but mainly due to the fact that it was the first dedicated constantly-updated Arsenal news website and Gooners really liked it for that reason. They could now go to one place on the internet to see all the coverage of numerous stories from many international perspectives by larger news outlets to passionate season-ticket holding fan bloggers and back in 2004 that was a pretty cool innovation, something we totally take for granted now. As the success of Gooner News became apparent sister sites were launched with ChelseaNews.com being launched less than a year later in January, 2005 and WalkOn.com hitting the internet a further year later in February, 2006.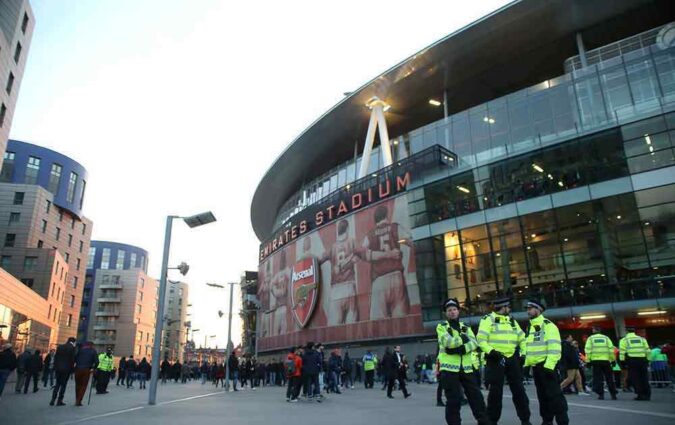 Then after a change in the company which owned the sites and having come from a simple site whose purpose was to help build GuildOfGooners.com and had no long-term future or plan and had now grown to 3 sites; the sites were expanded to a complete network of news sites to include sites for all the Barclays Premier League teams and subsequently sites for many nPower Championship teams as well as sites for some SPL teams and a handful of MLS teams. We have had a few different looks over the years but the philosophy has always been simple – provide the very latest Arsenal news from the best Arsenal blogs and most trusted news sources in a mega user-friendly format, constantly updated 24 hours a day. The site was given a major upgrade in May, 2007 when it was launched on a new template an initiative which was well received by the site's loyal user base as the main functionality remained the same.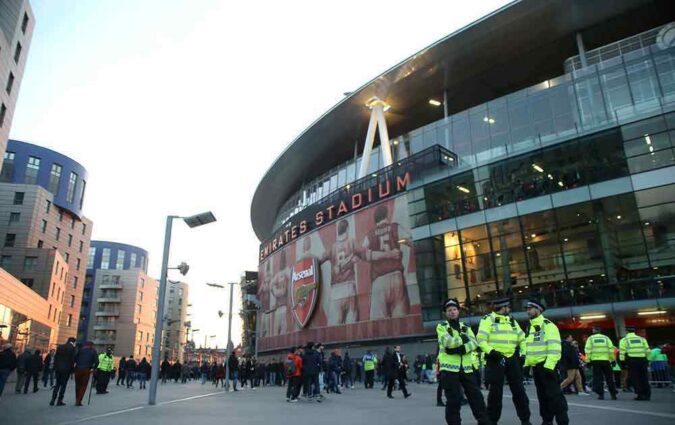 Users responded well to the new design and were enjoying the many new blogs and independent news sites which were starting to emerge and were now being featured on Gooner News along with the seemingly old staples such as Footy Latest, Untold Arsenal, Football Talk, Football Fancast, The Gunning Hawk and the WeAreArsenalBlog. The audience had now grown to an almost unimaginable 150,000 unique visitors in some months with some of those visitors coming back to the site not multiple times a month but indeed multiple times a day, meaning that in the busiest months Gooner News was getting 1.5 million visits in a month with many more pageviews which was still contributing about half of the pageviews of the entire network of sites which were developed because of the success of Gooner News.
In March 2012 the long term manager of GoonerNews.com and the other network sites formed ScoopDragonPublishing.com to house the sites and subsequently the summer of 2012 brings us to another significant upgrade of GoonerNews.com. The site was updated again to include, in addition to the tried and tested, constantly-updated aggregation of Arsenal news sources, a variety of additional new ways to consume news including Arsenal Video news, a most popular stories widget displaying the most read stories from the past 24 hours as well as a Twitter widget of the latest tweets from GoonerNews.com plus tweets from many Arsenal players' and the Official Arsenal FC Twitter feed letting Gooners stay on top of the Arsenal news no matter which way they prefer to get their news. Many other network sites have also been upgraded in the same manner as GoonerNews.com bringing a very current feel to the news site network.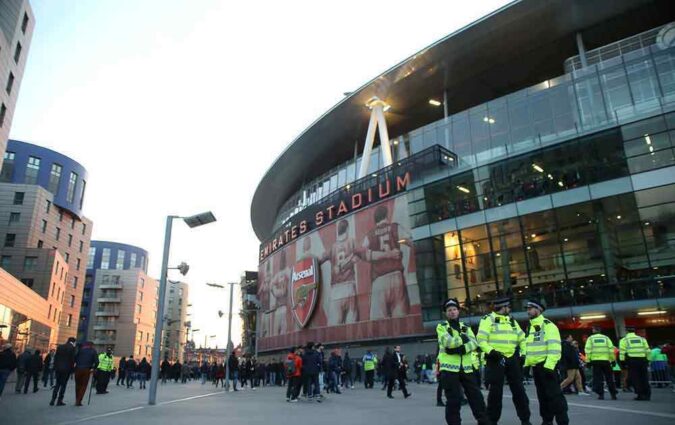 Having deliberated long and hard, we are now ready to write a new chapter in the history of Gooner News as we launch Gooner News – The Blog, to provide our own objective, unbiased, opinionated but not judgemental coverage of the latest Arsenal news and transfer speculation with original content written by a group of diverse international Gooners united by a passion for the beautiful game played by the red and white of North London.