Arsenal legend Patrick Vieira has been sacked as Crystal Palace manager after a poor string of results that saw them left without a win in 12 games.
Vieira had been in charge of the Eagles since July 2021. While he picked up some impressive results at the club and reached the semi-finals of the FA Cup last year, the Palace hierarchy have decided to move him on.
In total, Vieira accumulated a win percentage of 29.73% during his time at Selhurst Park. It is his lowest win percentage to date – at New York City FC, he racked up 44.44%, while at Nice, he accumulated a win percentage of 39.33%.
With several managerial free agents on the market, such as Scott Parker, Steven Gerrard and Frank Lampard, it is unclear who Palace will choose to succeed Vieira in the manager's seat.
Few players will be as fondly remembered at Arsenal as Vieira was. The hulking Frenchman combined immense strength with adept technical ability – few defensive midfielders in history have ever been able to match his calibre. Additionally, Vieira also enjoyed a brief stint at Manchester City.
Arsenal will play Crystal Palace next in the Premier League, with the game due to take place at 2pm on Sunday, March 19.
In a statement on the club website, Crystal Palace chairman Steve Parish said: "It is with enormous regret that this difficult decision has been made. Ultimately, results in recent months have placed us in a precarious league position and we felt a change is necessary to give us the best chance of retaining Premier League status.
"That said, Patrick's impact since joining us in the summer of 2021 has been significant, and he is held in the highest regard by myself, and all of his colleagues. He led the team to a Wembley FA Cup semi-final and respectable 12th placed finish last season playing some exciting football, which was a challenging and crucial campaign for the club given the changes we made to the squad prior to his arrival.
"Patrick has given his all to the club, and we all thank him and his team for their service."
AD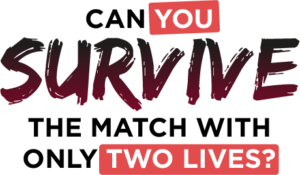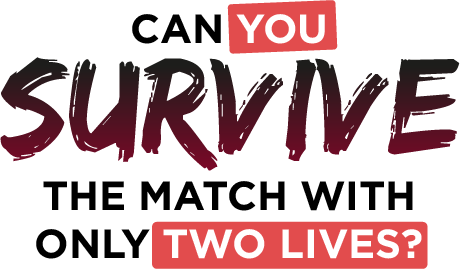 Ahead of Arsenal's game against Crystal Palace this weekend, why not try out the Single Game Survivor from National World Gaming and have a chance to win a share of a cash prize?
You can make predictions about the match (e.g who scores first, who wins the race to three corners etc) and if you guess correctly, you survive.
The great twist? You get two lives to play so even if you get one of your predictions wrong, you can still win a share of the money.
Even if you have just one of your lives left at half-time, you will receive some cash, and if you make it to full-time, you get to share the prize pot with your fellow winners.
It's a fun way to test your football knowledge with fellow fans, watch in real-time to see if your predictions are correct, and perhaps win some money!
If you are interested in registering for the National World Gaming Single Game Survivor you can do so here.
Competition rules and terms & conditions apply.
18+ only UK Residents Only | Please Play Responsibly | www.begambleaware.org