Arsenal vs Manchester United is a classic Premier League fixture – over the years, we've seen some titanic clashes between these two behemoths.
Both clubs have had some excellent players in the past who have come to blows – during the course of Arsenal's history they've had the likes of Patrick Vieira, Thierry Henry and Robert Pires, while United have boasted stars such as Wayne Rooney, Cristiano Ronaldo and Ruud Van Nistelrooy.
We'll be looking at fixtures between the two teams from across history – while two of our entries will be in the Premier League era, we'll also be looking at a game that took place in the old First Division.
Manchester United 8-2 Arsenal – 2011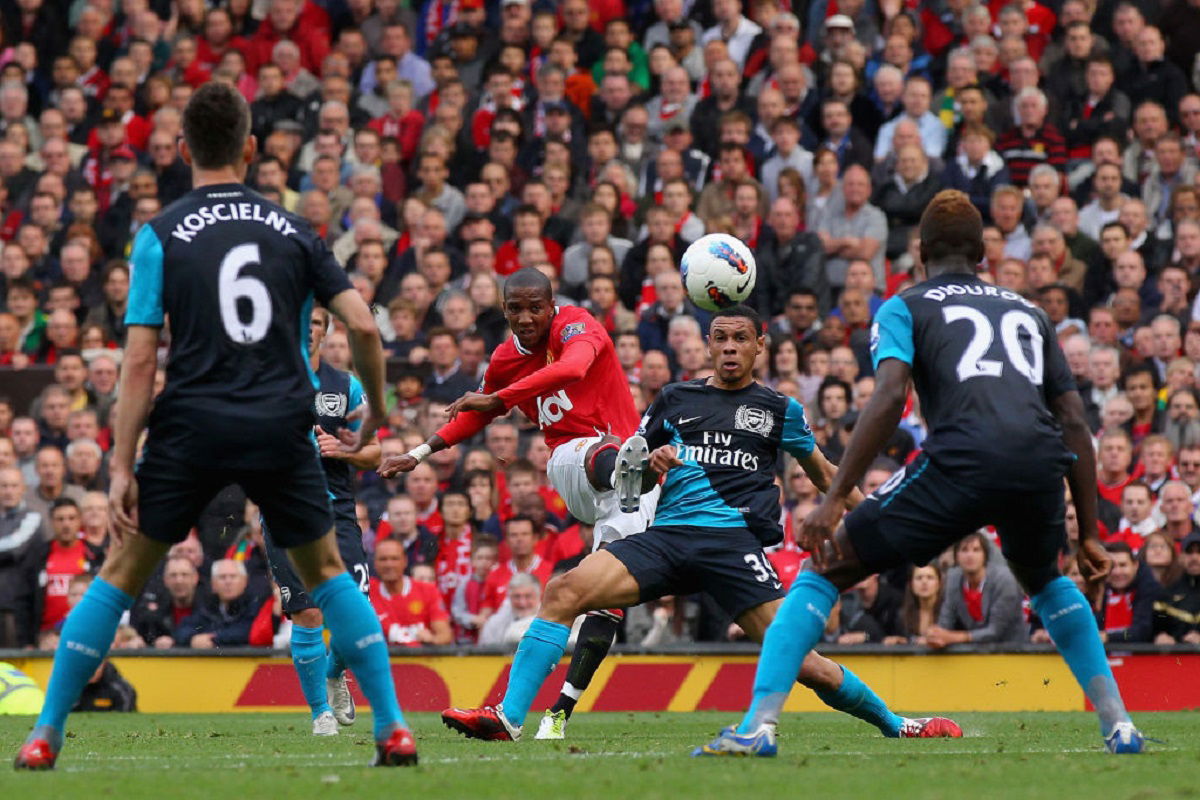 Let's get this one out of the way – it's a fixture that will haunt Arsenal fans forever, but its overall notability simply cannot be ignored.
One of the most comprehensive victories in Premier League history, United ran rampant over a hapless Gunners outfit. Rooney scored a hat-trick, alongside efforts from Danny Welbeck, Ashley Young, Nani and Park Ji-Sung. Arsenal goals on the day were scored by Theo Walcott and Robin Van Persie.
United and Arsenal had been the two of the best teams in the country up until this point. This game was a real watershed moment, as it signalled the beginning of Arsenal's decline – they have since recovered from this, thankfully. United, meanwhile, have comparatively fallen down in the pecking order – so who's the real winner?
Manchester United 0-0 Arsenal – 2003 (The Battle of Old Trafford)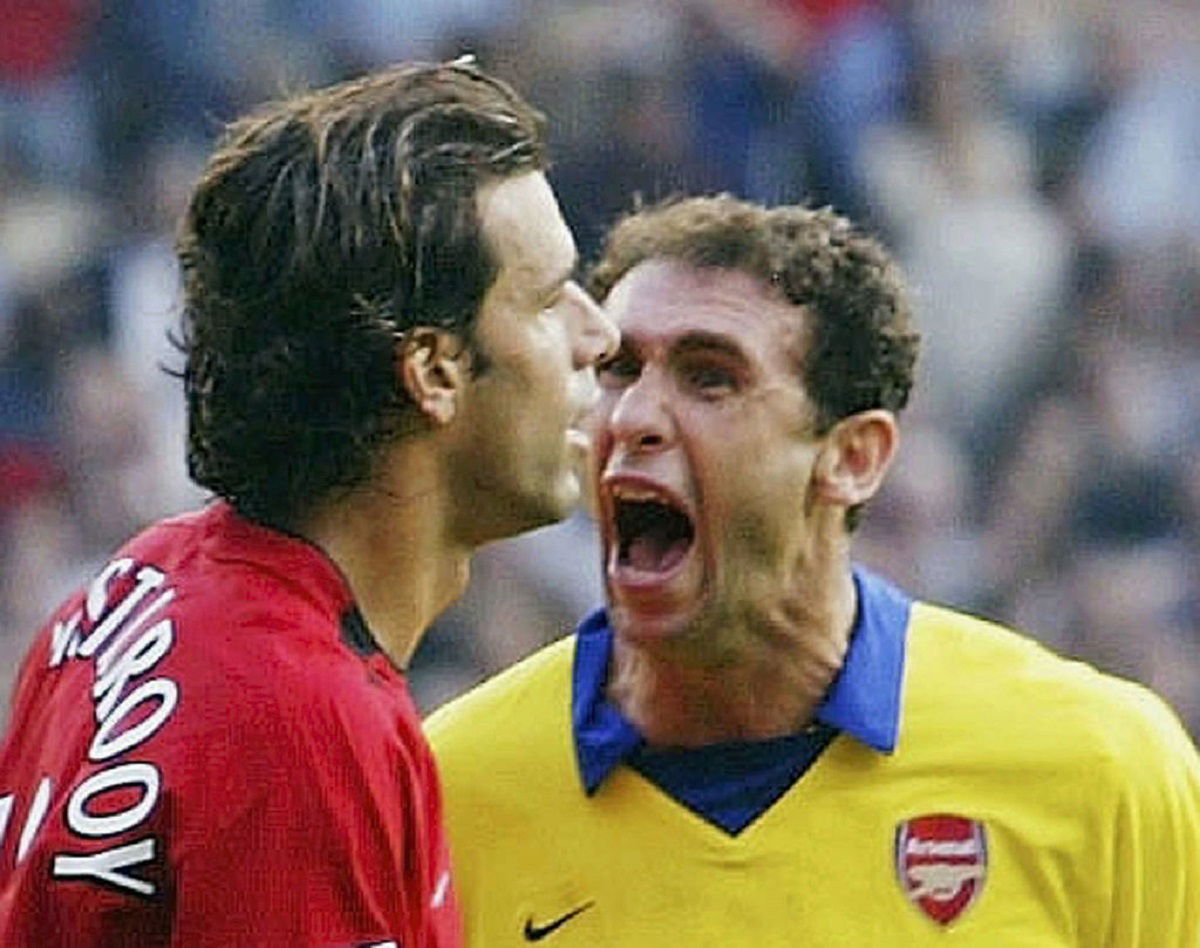 While this particular game wasn't much to talk about in terms of footballing prowess, it is widely remembered nonetheless – mainly for the scuffle in the match's dying embers.
The game was tied at 0-0 as it entered added time. Just before this, tempers had flared after Vieira was sent off for lashing out at Van Nistelrooy – not long after, the Dutchman won a penalty.
Nevertheless, Van Nistelrooy missed the resulting spot kick, and he was swarmed by Arsenal players who taunted him for his error. Following this, a mass brawl broke out – the Premier League had never seen its like before or since.
Arsenal 4-5 Manchester United – 1958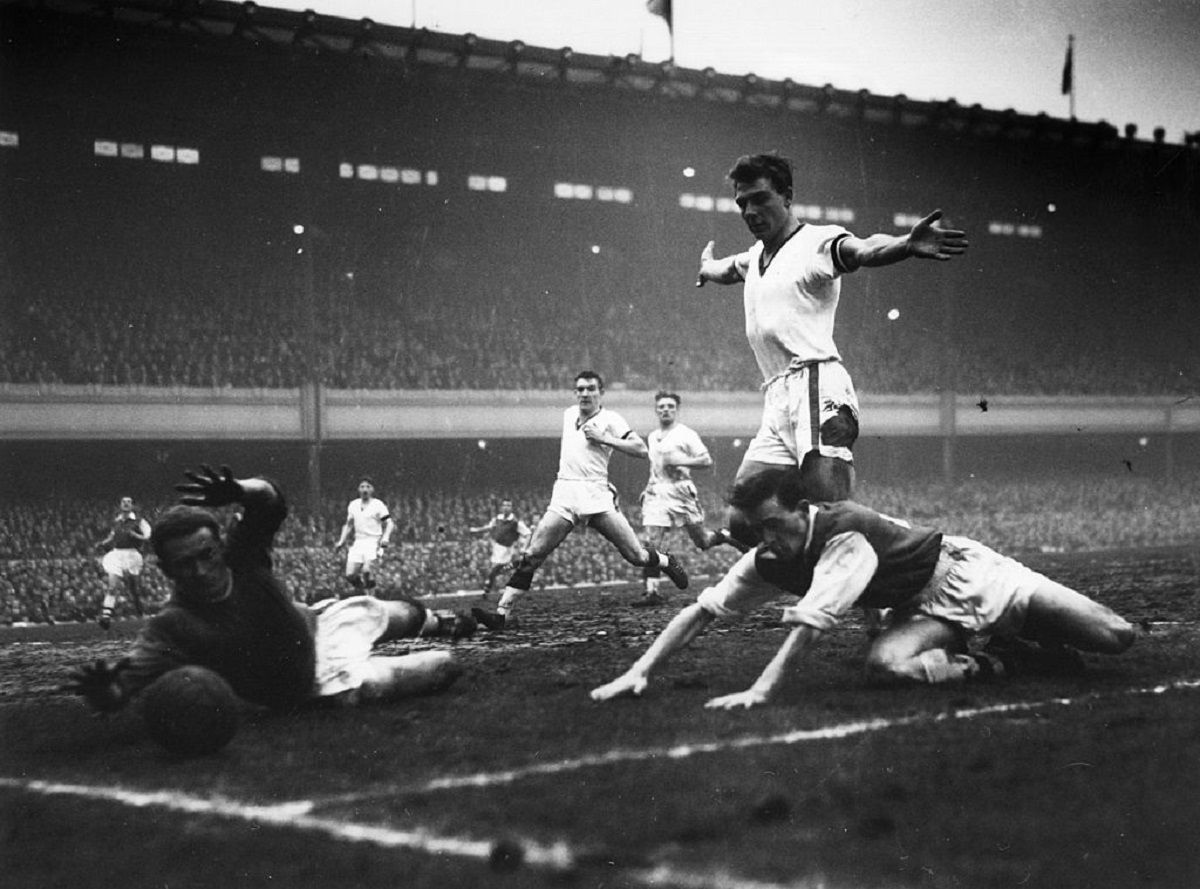 A game with such a scoreline has to take the top spot – but it is also a game that carries historical significance with it, as it marked the last game before the tragic Munich Air Disaster.
It has been named as one of the greatest games of football to have ever been played – arguably, it was also the best game that Highbury Stadium ever bore witness to.
The goalscorers on the day for United were Dennis Viollet, Tommy Taylor, Bobby Charlton and Duncan Edwards – while, Arsenal's goals were netted by David Herd, Derek Tapscott and Jimmy Bloomfield.