GK – Aaron Ramsdale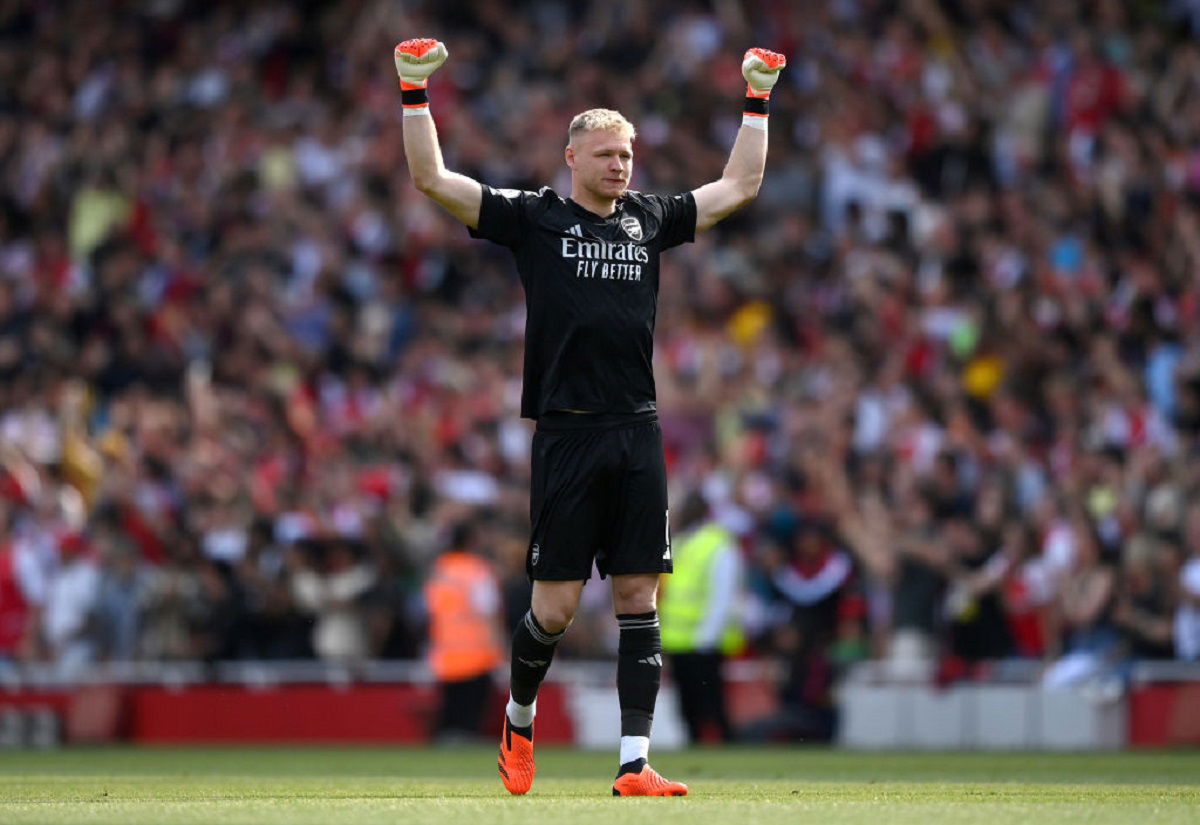 David Raya is likely to have secured his loan move to Arsenal by the time Arsenal's match kicks off this weekend.
Ramsdale will, therefore, be determined to show that he should stay as the club's number-one goalkeeper.
Sometimes that can lead to a player getting into their own head and making decisions they wouldn't otherwise make.
Hopefully, Ramsdale keeps his composure and delivers an excellent performance to show that he deserves to keep his starting place.